Australian exports of coking coal to China for steel making surged 67 per cent in the first half, as coronavirus restrictions held back imports from Mongolia
Australian shipments of thermal coal used in power plants also rose strongly, as rumours of a Chinese ban over diplomatic tensions proved incorrect
Australia became the largest exporter of coking coal to China in the first half of the year due to a strong rebound in steel production used to supply the country's post-Coronavirus infrastructure and property building boom.
Pandemic restrictions during the spring held back shipments from Mongolia, previously China's top source of the commodity.
In addition, China imported more thermal coal – used in power plants to generate electricity – despite rumours that Chinese companies had been told not to buy Australian coal because of strained diplomatic ties between Beijing and Canberra.The sharp increases in China's coal imports from Australia, combined with record-setting purchases of Australian iron ore, indicate that commerce in these key industrial ingredients has not suffered because of the bilateral problems. But analysts warned the surge in Chinese coal imports was unlikely to last because Beijing would move to protect its domestic producers.Life on Earth is breathing cleaner air as the deadly coronavirus spreads around the world
Life on Earth is breathing cleaner air as the deadly coronavirus spreads around the world
China's imports of Australian coking coal – processed coal used in blast furnaces for making steel – rose 67 per cent to 24 million tonnes compared to the same period last year, new data from China's General Administration of Customs shows.
Mongolia's coking coal exports to China fell 56 per cent due to the imposition of border closures, particularly in February and March, to curb the spread of the coronavirus outbreak.
China's imports of Australian thermal coal were also strong in the first half of the year, rising nearly 40 per cent compared to the same period last year.In May, there were concerns in Australia that coal exports would be next in line to be sanctioned by China following a diplomatic spat triggered by Canberra's call in April for an independent investigation into the origins of the coronavirus. Among other things, China slapped a high anti-dumping tariff on Australian barley and banned beef exports from four abattoirs over mislabelling of customs documents.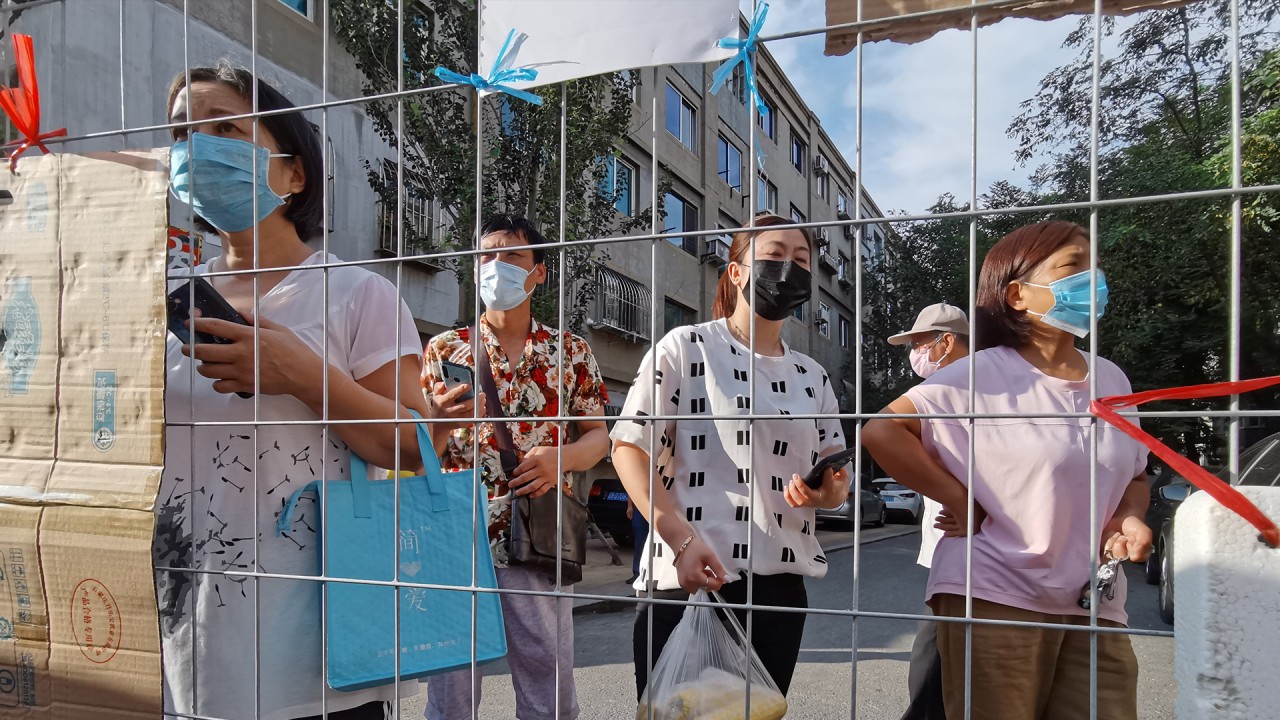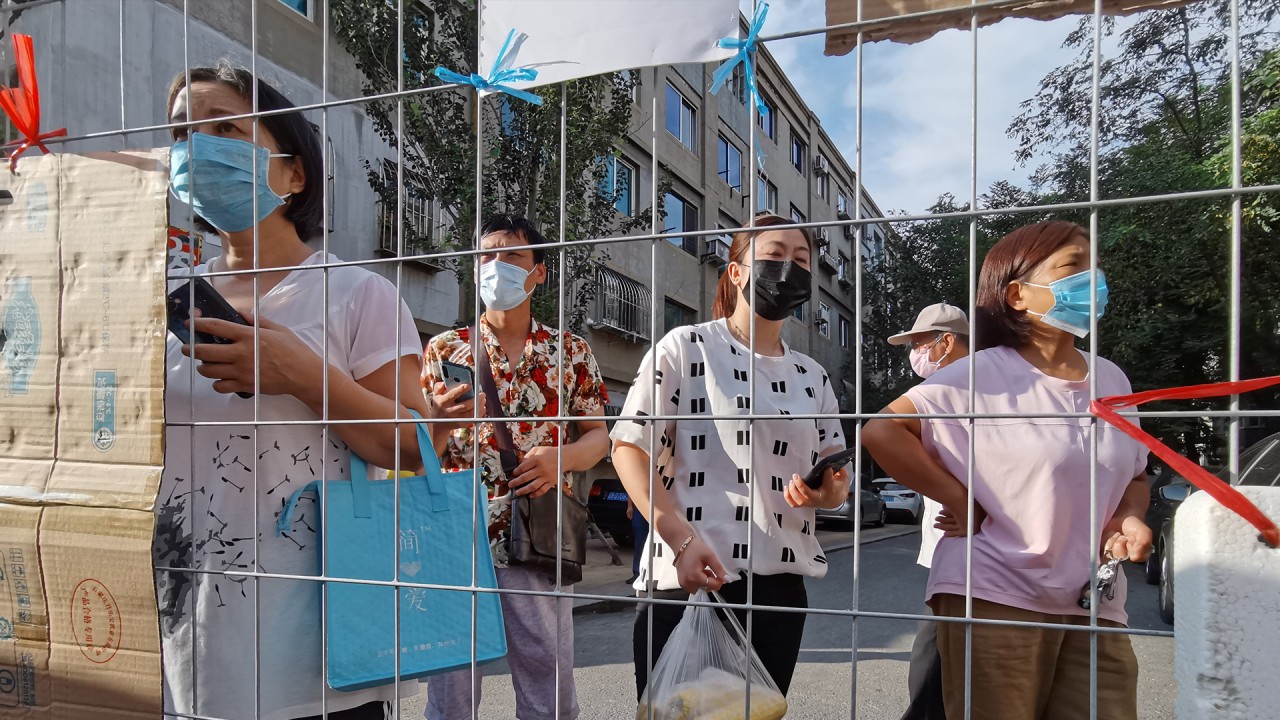 01:05
China to test six million residents in port city of Dalian after new coronavirus cluster emerges
China to test six million residents in port city of Dalian after new coronavirus cluster emergesFear in Australia of a coal ban was fed by the fact that China suspended Australian coal imports through its northern port of Dalian early last year. China said it needed to "test coal imports for safety and quality" and "safeguard the legal rights and interests of Chinese importers", Reuters reported at the time.
But those concerns have not yet been realised.
"In the first half, China's high coking coal imports especially from Australia were [natural], as the pandemic attack in China in the first quarter of 2020 had seriously reduced the domestic supply with delays in the resumption of most domestic coal mines to at least March," Chinese metals consultancy Mysteel said in a note.
But analysts cautioned this bounce in imports would not likely last, as China was on track to restrict coal imports to curb pollution and protect local miners, whose profitability and production was hit by the coronavirus outbreak.China's Covid-19 recovery drives boom in coal plants, creating carbon emission concerns21 Jul 2020
Exporters should see Chinese curbs on imports as part of its environmental goals rather than targeting of a specific country, Mysteel said.
Chinese coal industry consultancy Sxcoal said the protection of local mining livelihoods would also be paramount.
"The substantial increase in coal imports will squeeze the demand for domestic products, and to a certain extent, dampen the bonus brought by the structural-side reform in 2016-17," Sxcoal said in a note, referring to the closure of many small, inefficient mines.
"So far this year … the profitability of China's coal companies has weakened significantly, especially in old mining coalfields. In the current pattern of low demand and loose supply, it is necessary to further restrict coal imports."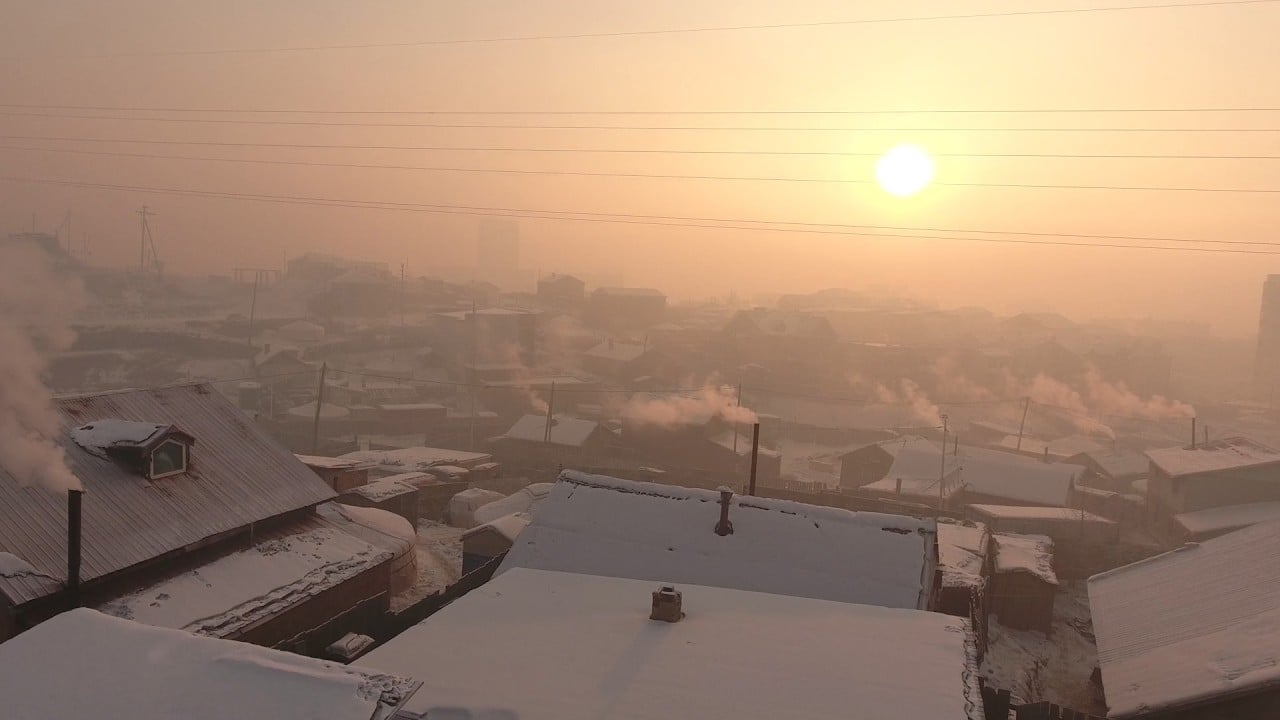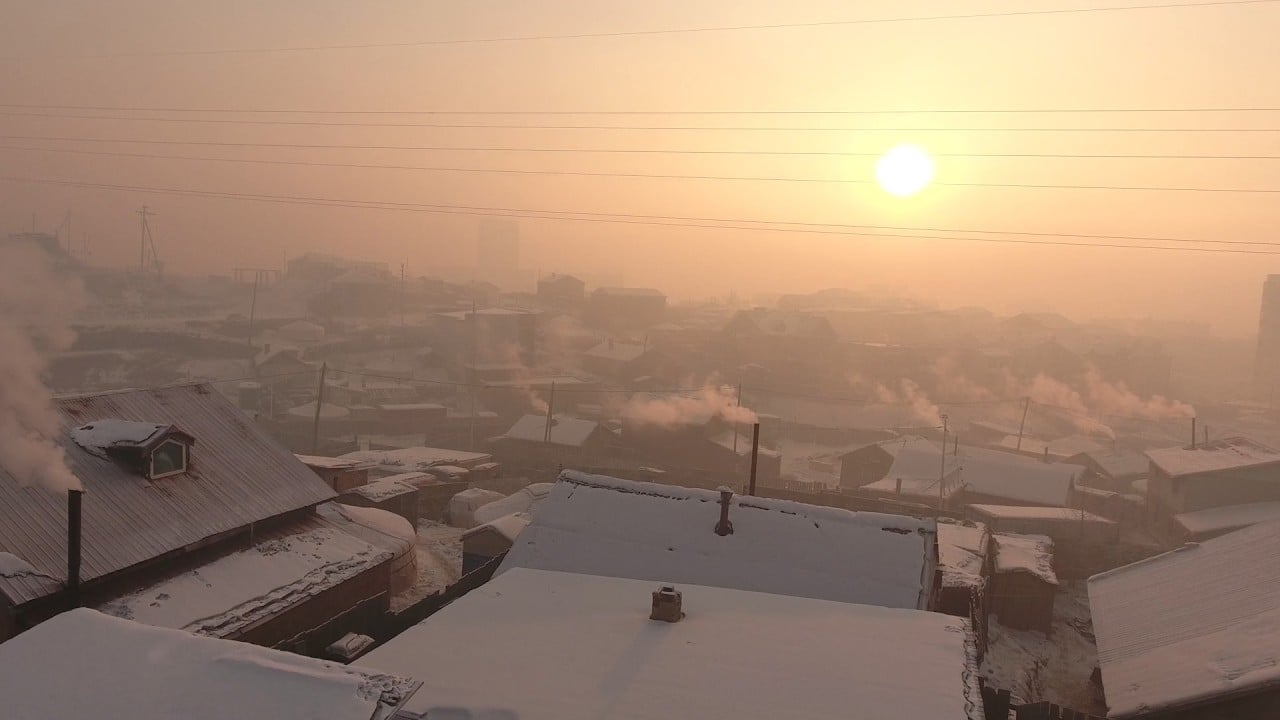 07:58
City of Smoke: A Mongolian activist and her fight to make air breathable in Ulan Bator
City of Smoke: A Mongolian activist and her fight to make air breathable in Ulan Bator
Local supply would always come first, so the rise in Chinese imports in the first half should not be taken as permanent, Mysteel said.
"China mainly relies on domestic coal while imports are a supplement. The volume of coal imports will be largely dependent on whether domestic supply is sufficient, and whether overseas coal is much cheaper than domestic resources. Coal demand will also be impacted by measures to control air pollution and carbon emissions," Mysteel analyst Sean Xie said.
Commodities consultancy Wood Mackenzie was also of the view China's proposed reduction of coal imports was aimed at boosting domestic prices to help the profitability of local mines.
Some Australian coal exporters have taken the half-year surge in stride, with a more bearish outlook on coal exports in the second half of the year.
"The June quarter saw the continued impact on many economies of Covid-19 … despite record imports of Australian thermal and metallurgical coal into China, uncertainty surrounding future Chinese import quotas weighed upon coal prices in the quarter," Australia's largest independent coal producer Whitehaven Coal said in its recent June quarter update.
Another Australian coal miner, Yancoal, which increased its exports in the first half of the year, was more optimistic that China would continue to rely on imports to support population growth and urbanisation.
"In relation to China, we believe there are positive fundamentals for the coal market," a spokesman said.
"The ongoing shift toward high efficiency, low emissions power generation should also underpin the appetite for the high-quality thermal coal that Yancoal produces. China remains a growing economy in need of certainty of baseload energy supply."
Overall, in the first half of the year, the total volume of Chinese imports of coking coal from all sources rose just over 5 per cent compared to the same period last year, while thermal coal imports rose nearly 40 per cent, according to Chinese government data.China's healthcare sector was one of the best-performing equity classes globally in the first half of 2020. Get a comprehensive industry review and insights on Covid-19 induced market shifts with the China Healthcare Report, brought to you by SCMP Research.